For Teachers and Parents: Click below and then scroll down for information and free materials
History Just for Kids is a place to share ideas for helping children understand that history is about real people in real places and it not only happened in the past, it's also happening right now. If you have a site you love or an idea you'd like to share, let me know and I'll include it.

You can contact me at marciamayo@yahoo.com or at 678-628-4193.


Saturday, September 29, 2012
Crazy State Laws: Nebraska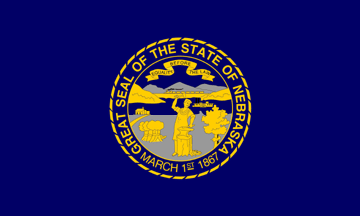 Bar owners may not sell beer unless they brew a kettle of soup simultaneously.
Blog Archive

Great History Sites for Kids
About Me
Facebook Badge